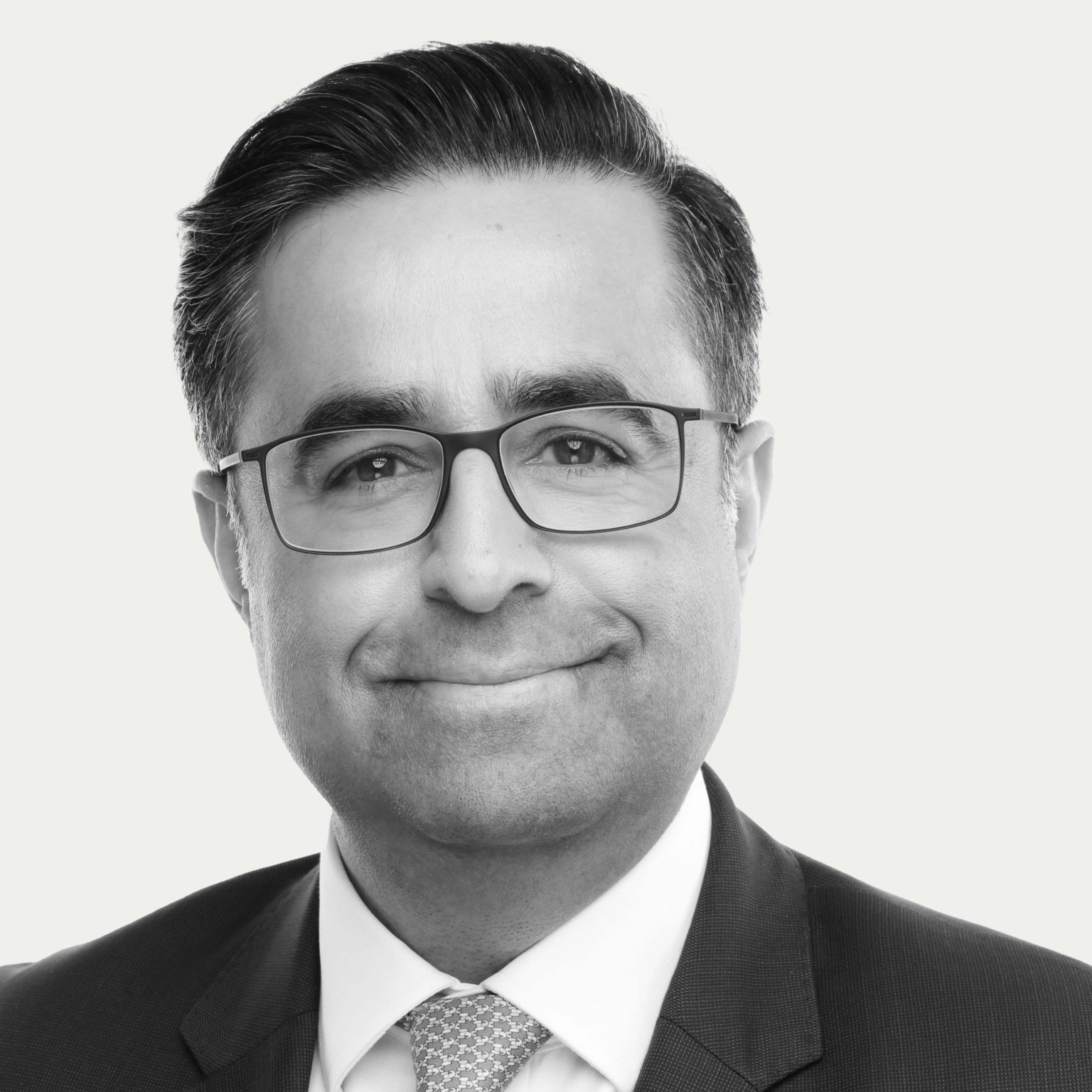 Nomi Ahmad
Operating Partner
Nomi has over 25 years of power development, engineering procurement & construction, project finance, M&A and asset management experience across Asia, Middle East, Americas and the UK. During his career he has originated, acquired, developed, financed, built, and divested power projects totaling 9 GW.
Prior to joining Sandbrook Capital, Nomi served as CFO of Highview Power, one of the leading long-duration energy storage companies committed to transforming the power grid to be 100% renewable using its patented liquid air technology. Before Highview Power, Nomi was CEO of Sembcorp Energy UK, where he led acquisition and integration of UK Power Reserve, UK's largest decentralized energy and storage platform. Under Nomi's leadership, Sembcorp Energy UK became a 1GW business with 350 employees and a diverse fleet of renewable, combined heat and power, rapid response gas engine and battery assets across 43 sites supplying centralized multi-utilities and services to petrochemical customers and ancillary/balancing services to the UK grid.
Before moving to the UK in mid-2017, Nomi lived in Singapore and was responsible for growing the utilities business at Sembcorp, a Temasek portfolio company focused on utilities, urban development and the marine sectors. Nomi has also worked at Lanco Infratech, Wärtsilä Corporation, El Paso Energy, Smith Cogeneration and Kidder Peabody in positions of increasing seniority.
He has a BA in Computer Science and BA in Business Economics from Brown University.