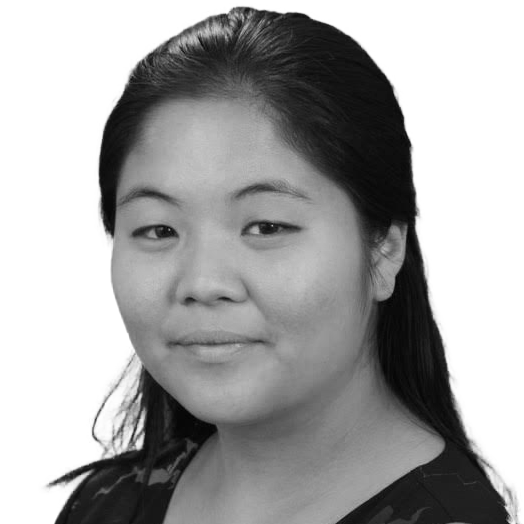 Prior to joining Sandbrook, Carina was an Investment Banking Analyst in Citigroup's Natural Resources & Clean Energy Transition (NRCET) group.
Carina began her career by participating in a selective program called the Citi Service Year Fellowship, an opportunity offered to returning summer analysts that allowed her to delay her start date at Citi by a year in order to work at a nonprofit during that time. During her Service Year, Carina worked as a Community Development Fellow at the Women's Housing and Economic Development Corporation (WHEDco), a Bronx-based sustainable and affordable housing nonprofit.
Carina earned a BA in Economics from Yale University and also graduated as a Yale Energy Scholar, receiving a multidisciplinary academic program (MAP) certificate in Energy Studies.