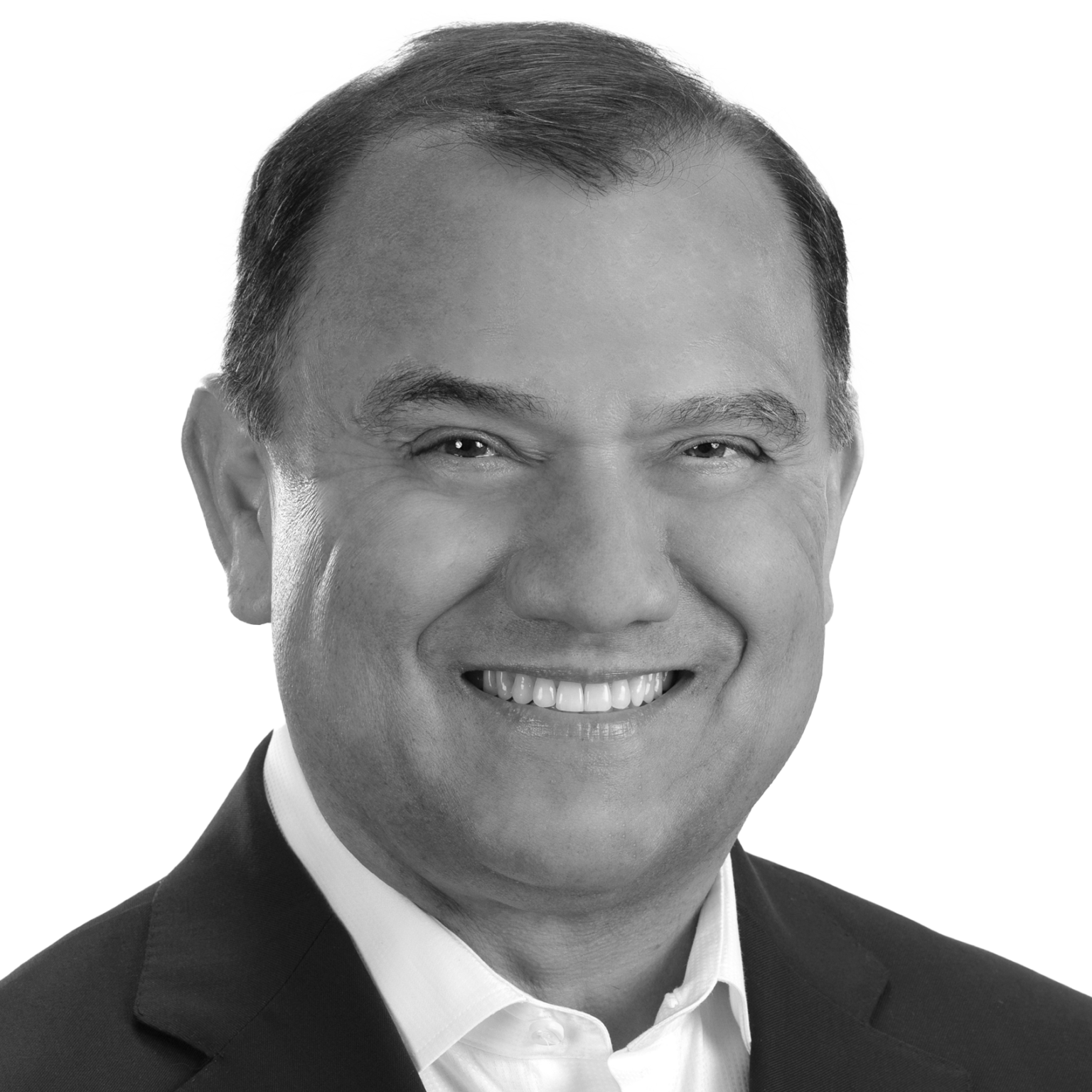 Dennis Arriola
Operating Partner
Dennis will join Sandbrook in July of 2023.
Dennis served as Chief Executive Officer of Avangrid, Inc. from 2020 until 2022. Under Dennis' leadership, Avangrid was one of the largest players in renewable energy generation in the U.S. with over 9 gigawatts of electricity capacity, primarily through wind and solar power. He joined Avangrid from Sempra Energy, a publicly traded utility and energy infrastructure company, where he served as executive vice president and group president, and chief sustainability officer. Throughout his career, Dennis has served in a broad range of leadership positions in gas and electric utilities as well as renewables, including as chairman, president and chief executive officer of Southern California Gas Co., senior vice president and chief financial officer of both San Diego Gas & Electric and Southern California Gas Co., vice president of communications and investor relations for Sempra, and regional vice president and general manager of Sempra's South American operations.
Dennis serves on the board of directors of ConocoPhillips, the Automobile Club of Southern California and previously served on the boards of Avangrid, Inc., the California Latino Economic Institute, the U.S. Chamber of Commerce, the California Business Roundtable, the Edison Electric Institute, and the boards of several Sempra operating companies, including Infraestructura Energética Nova, a publicly traded company in Mexico, Luz del Sur SAA, a publicly traded company in Peru, and Chilquinta Energía in Chile.
Dennis received his A.B. in Economics from Stanford University and his MBA from Harvard University.