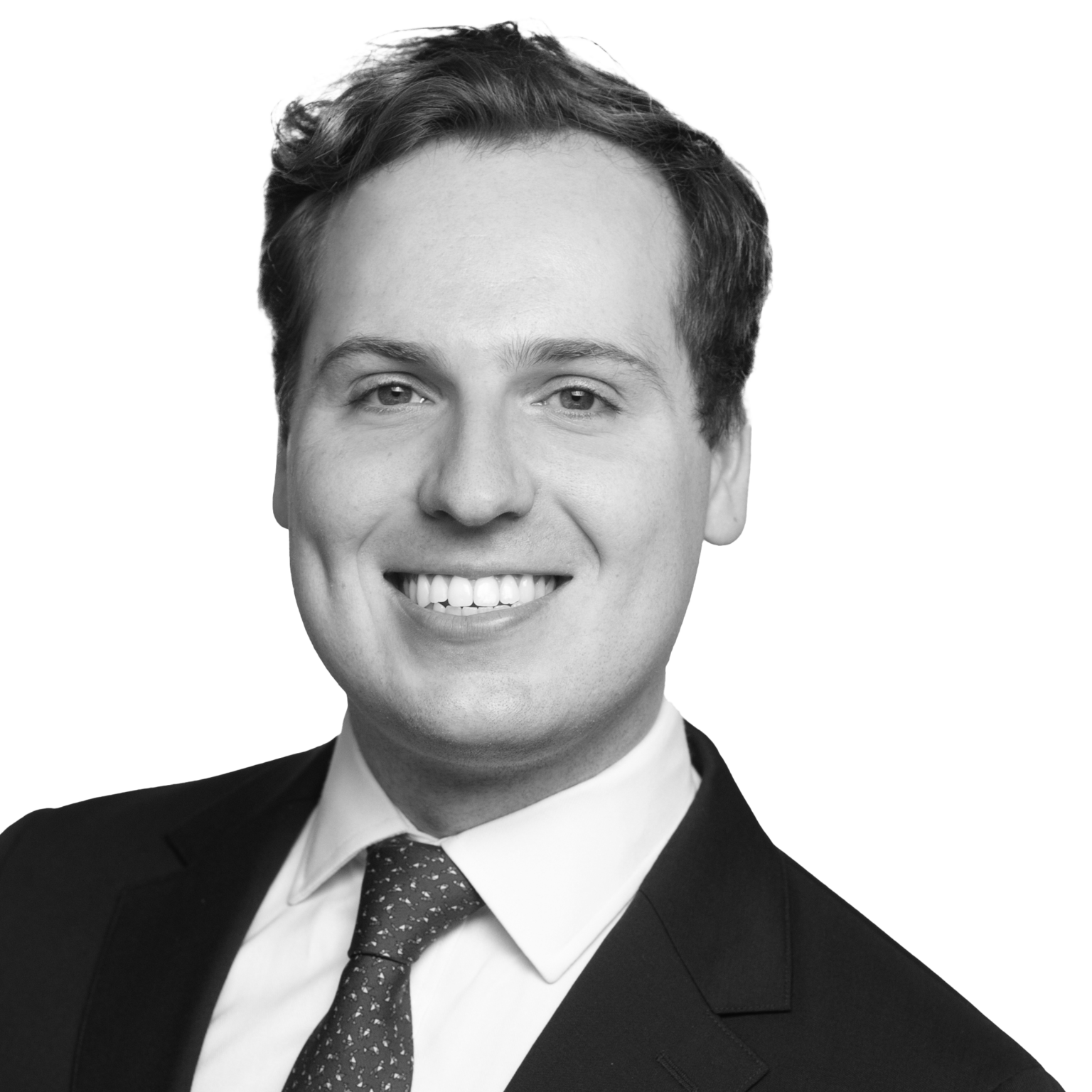 Henry Foskett
Vice President
Prior to joining Sandbrook, Henry was a Senior Associate at Global Infrastructure Partners (GIP), focusing primarily on infrastructure credit investments in the renewable and midstream energy sectors, including BrightNight, Easton Energy and Saavi.
Prior to GIP, Henry spent four years at Blackrock's Alternative Strategies businesses in London and New York. He primarily focused on infrastructure debt investments in the solar, natural gas, and other power generation businesses.
Henry earned a BSc in Economics and Geography at the London School of Economics and Political Science.