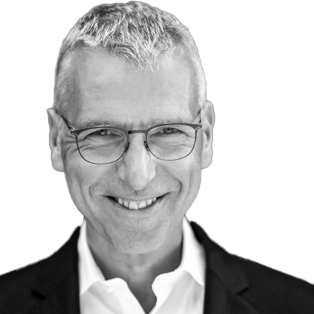 Andreas Nauen
Operating Partner
Andreas is an Operating Partner at Sandbrook bringing an extensive expertise for the renewables & wind sector with > 30 years in the energy sector and close to 20 years in senior positions in renewables. Currently he serves in the Board of NKT A/S, a leading European cable manufacturer.
Prior to joining Sandbrook Andreas was the CEO of Siemens Gamesa Renewable Energy, one of the top 3 wind turbine OEMs and clear leader of the Offshore market. Between 2017 and 2020 he was the CEO of the Siemens Gamesa Offshore Unit. During this time Offshore expanded globally by entering into various new markets. Before that he was the CEO of RePower / Senvion, a German wind turbine OEM. Between 2004 and 2010 Andreas was the CEO of Siemens Wind Power where he was responsible for the acquisition of Bonus A/S, the integration into Siemens AG and for driving a strong growth phase incl major technology steps, the expansion into Offshore and creation of a successful service business.
Before his time in wind Andreas held various functions in the fossil division of Siemens Power Generation. He has a degree in Mechanical Engineering from the University of Duisburg / Germany and an MBA from the University of Hagen / Germany.