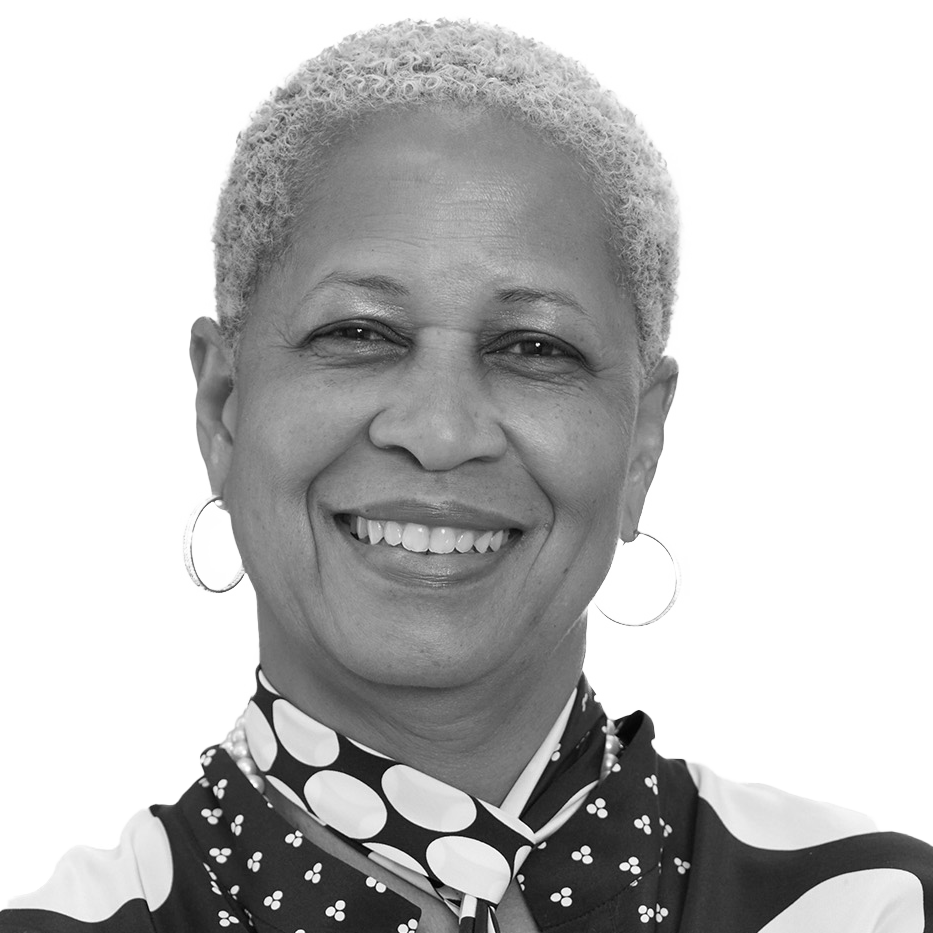 Patricia Bellinger
Senior Advisor
Patricia is a Senior Advisor at Sandbrook. In 2018 she was appointed Chief of Staff to the President of Harvard University. In 2011 she was appointed Executive Director of Executive Education at Harvard Business School. In August 2013, she was also appointed Executive Director and an adjunct lecturer at the Center for Public Leadership at Harvard Kennedy School (CPL).
Prior to this, in 2000, she joined BP in London as Vice President for Diversity and Inclusion, and served as Group Vice President and Director of the BP Leadership Academy until 2007.
Patricia began her career in Madrid in 1986 by founding a casting agency, and continued to work in media and communications in Spain until 1995, after which she joined Bristol Myers Squibb (BMS), the pharmaceutical company, where she was successively Associate Director for Communications, Associate Director for Public Affairs and in 1998, Corporate Director of Culture and Diversity.