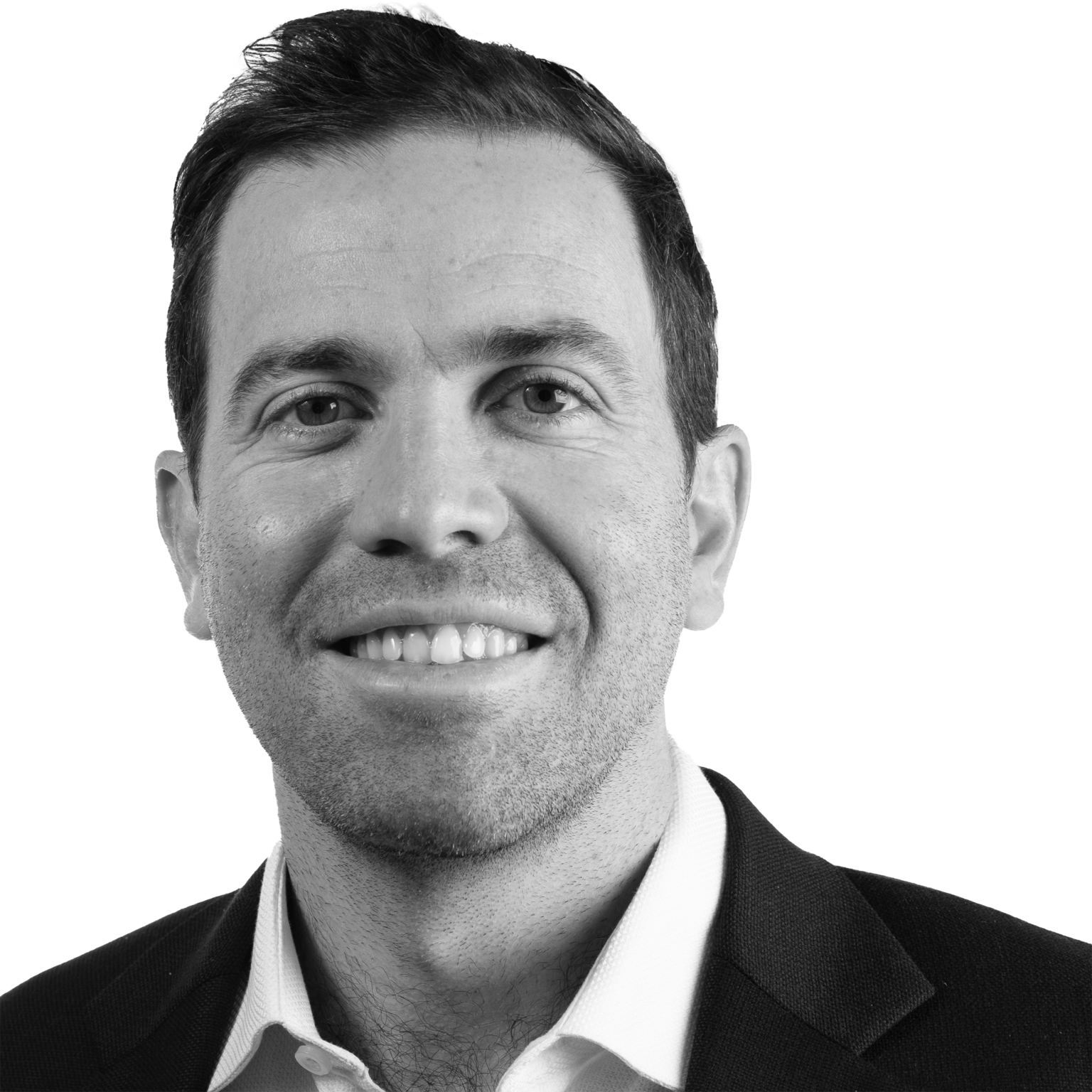 Sebastian Serra
Principal
Sebastian is a member of Sandbrook's investment team and Performance & Growth Committee.
Prior to joining Sandbrook, Sebastian was a Fellow at Yale University's Carbon Containment Lab (CC Lab) and a Venture Founder with Eclipse Ventures, a leading venture capital firm in Silicon Valley. During this time, Sebastian evaluated early-stage climate technology ventures in CO2 storage, electric mobility and battery optimization software.
Prior to working with the CC Lab and Eclipse Ventures, Sebastian was a Principal at Riverstone. There, Sebastian was on the technical/investment committee of the Renewables CKD 17 fund and served on multiple boards of directors, including A2 Renovables, Empower and Energia Real.
Sebastian began his career at Yale University's Investments Office (YIO). At YIO, Sebastian was a Senior Analyst on the natural resources asset class and supported the endowment's asset allocation and performance evaluation.
He has a BA in Economics from Yale University, as well as an MBA from Stanford University, where he was an Arjay Miller Scholar. He also holds an MPA-ID degree from Harvard Kennedy School.