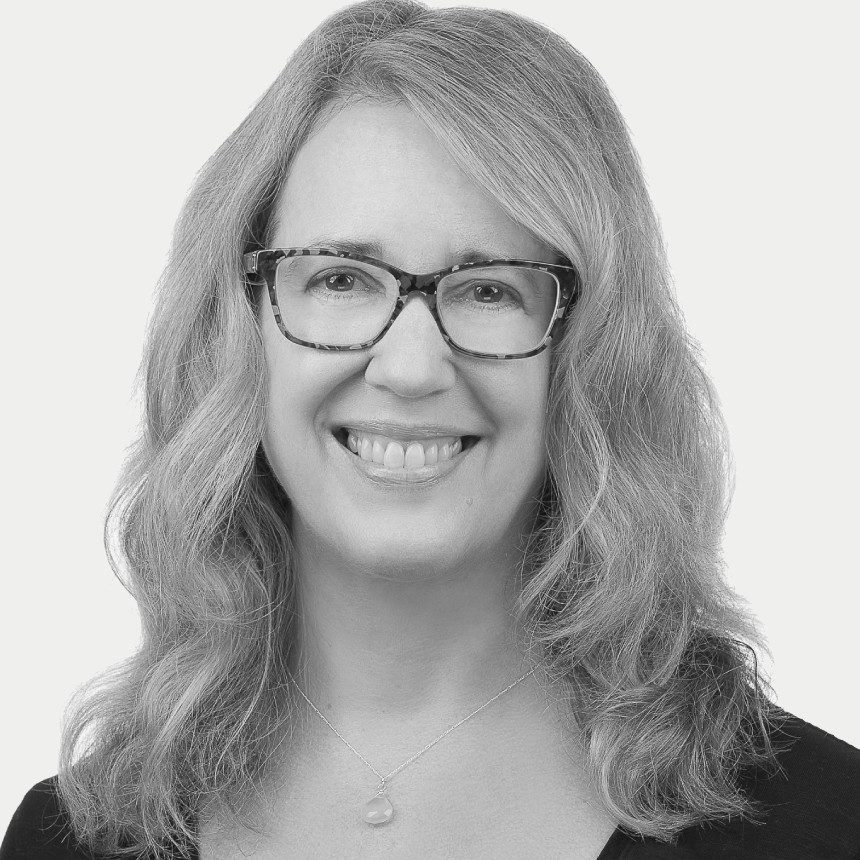 Jean Wilson
Operating Partner
Jean is an Operating Partner at Sandbrook. She has over 20 years of executive level experience with solar and wind project development.
Prior to joining Sandbrook, Jean served as Senior Vice President Business Development of Pattern Energy where she worked on numerous ground-breaking projects including the largest on-shore wind farm in the US. Before that, she was a Senior Vice President at SunPower Corp. where she built SunPower's large scale solar power plant business in the U.S., Chile and Mexico, developing some of the largest solar photovoltaic power plants in the world. Prior to joining SunPower, she served as Senior Vice President of renewable energy at PPM Energy (now Iberdrola Renewables), where she led a team of more than 130 professionals in the acquisition and development of over 2,400MW of wind power projects, and grew a wind and solar power project pipeline in excess of 18,000MW. Jean was also a senior executive at Kenetech Windpower and was a member of the Boards of the Renewable Energy Policy Project, and of Oregon BEST.
Jean holds a Bachelor of Science in finance from the University of Southern California and a Master of Business Administration from Stanford University.